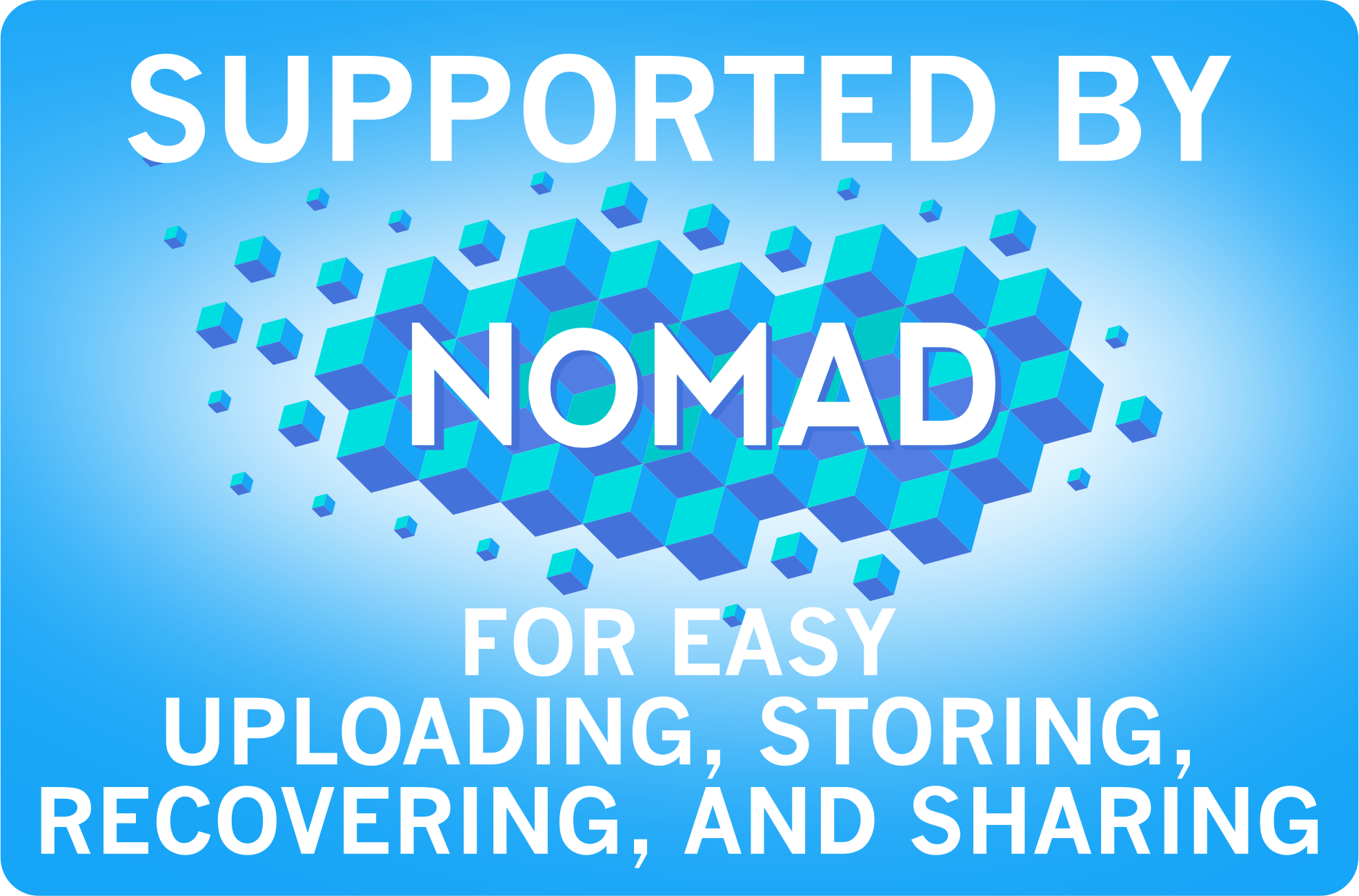 Adding a new dimension to DFT calculations of solids ...
---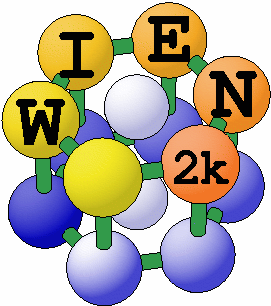 P. Blaha, K. Schwarz, G. K. H. Madsen, D. Kvasnicka, J. Luitz, R. Laskowski, F. Tran and L. D. Marks
Institute of Materials Chemistry, TU Vienna
---
The program package WIEN2k allows to perform electronic structure calculations of solids using density functional theory (DFT). It is based on the full-potential (linearized) augmented plane-wave ((L)APW) + local orbitals (lo) method, one among the most accurate schemes for band structure calculations. WIEN2k is an all-electron scheme including relativistic effects and has many features. It has been licensed by more than 3200 user groups and has about 15000 citations on Google scholar (Blaha WIEN2k). A recent extensive overview on WIEN2k is given in:
P. Blaha, K.Schwarz, F. Tran, R. Laskowski, G.K.H. Madsen and L.D. Marks, J. Chem. Phys. 152, 074101 (2020)
The current version is

WIEN2k_19.2

and was released on 21. April 2020. Version 19.2 is a minor update, with a few bugfixes. Upgrading from WIEN2k_18 (or earlier) is highly recommended, from 19.1 usually not necessary.
In the last years it became a tradition to have at least one "WIEN-workshop" every year, where new and experienced users can learn more about the code, get intensive hands-on training, interchange ideas and share experiences.
CANCELLED due to the CORONA CRISIS
This year the
27. WIEN2k workshop
will be held together with a
"Blaha - Symposium" (40 years of WIEN2k code)
Vienna, Austria,

29. June - 4. July 2020
We proudly announce that the

3000th license of WIEN2k

was granted free of charge to

Dr. Daniel Ion Bilc, Babeș-Bolyai University, Romania

We would also like to take the opportunity to thank all WIEN2k users for their continuous interest and the lively discussions on the WIEN2k-mailinglist. In particular we want to acknowledge all who have contributed to this package. This international cooperation is largely responsible for the success of WIEN2k.